Business Intelligence
The best fully integrated technology with personalized CRM, Mapping and Dashboard

ANALYSIS
Unlimited analysis capacity based on the information you need.

COLLABORATIVE
Allows you to save and share bookmarks.

COMPATIBLE
Define your reports autonomously and export them to Excel, PDF or plain text format.

MULTI-PLATFORM
Access your analysis from any device: desktop and tablet.
Dashboard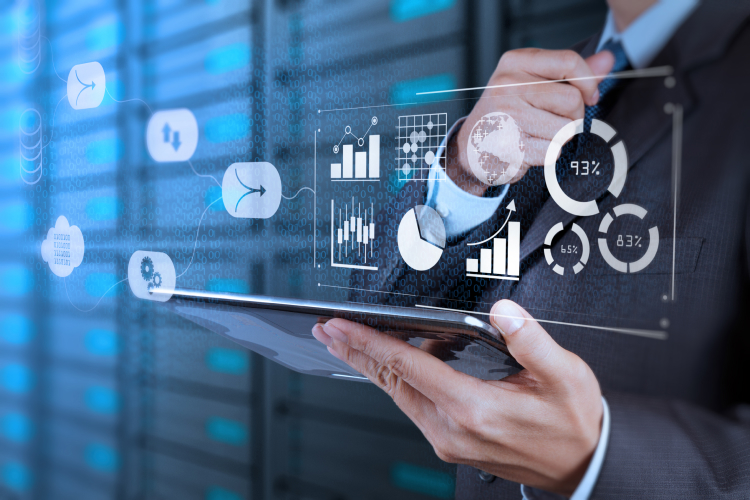 Dashboard 100% personalized, connecting and integrating all types of data sources (CRM, ERP, external files, corporate websites, etc.).
Mapping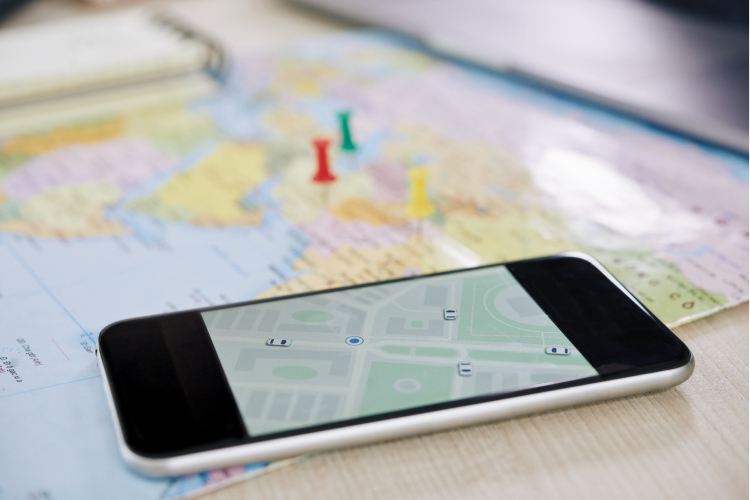 – Integration of Qlik technology with our Mapping system.
– Mapview allows you to visualize your main KPI's within your territorial structure, navigating through it and identifying opportunity areas in order to make the best decisions.
DDS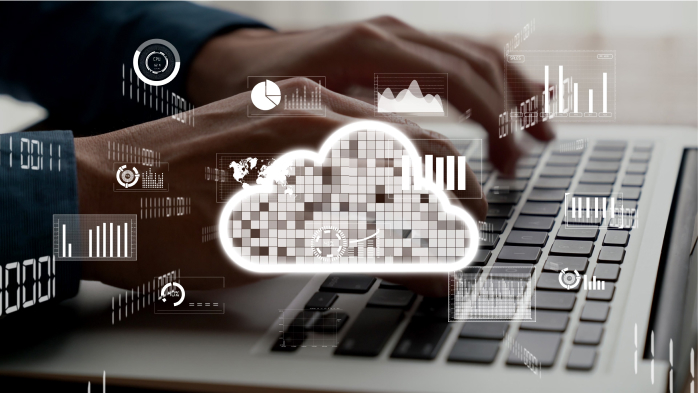 – Data Dialog System (DDS) analyzes your company's data cloud on a completely analytical basis.
– It elaborates your reports in a 100% customized way through an intuitive interface with total autonomy for the end user.
TMS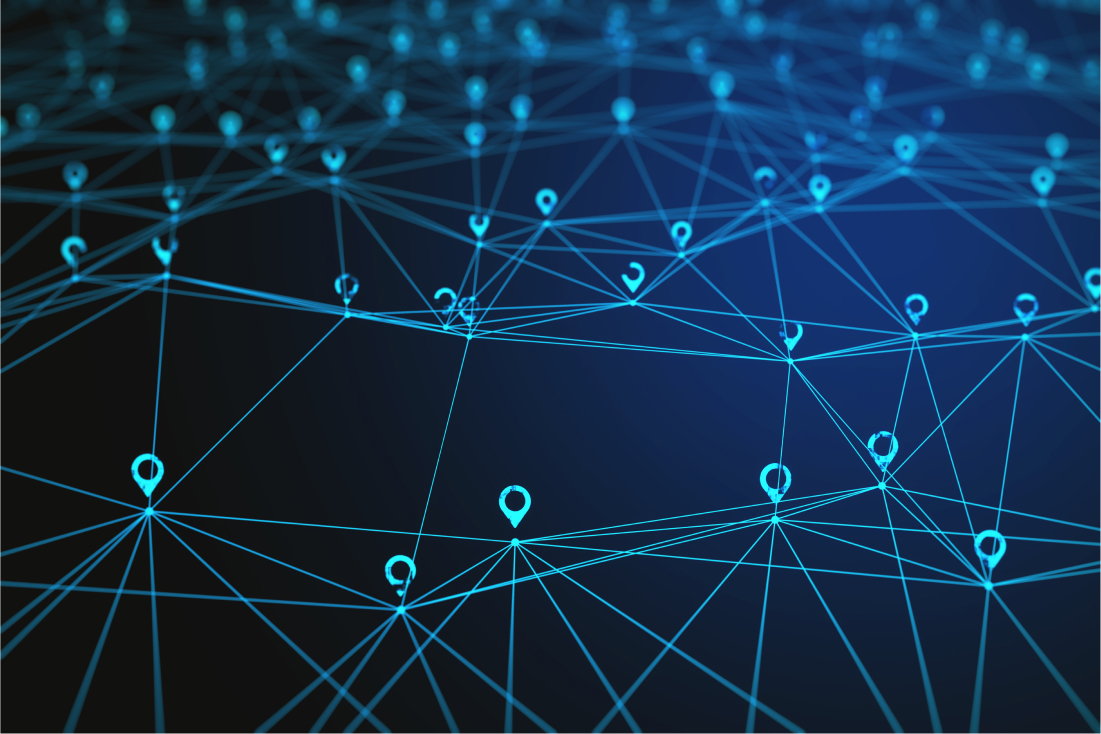 TMS (Territorial Modeling System) helps to carry out a modeling of the territories by assigning a certain geographical level, such as Bricks, Basic Zones, Sanibricks, Hospital Zones, Provinces, etc. to each one of the sales network's delegates.

Do you want to know how to adapt it to your business?
Technology Forefront