The technological ecosystem closest to the pharmacy

BI MANAGEMENT TOOLS

TRAINING MODULE

TOOLS FOR PURCHASING GROUPS

EMAIL MARKETING

STRATEGIC CONSULTING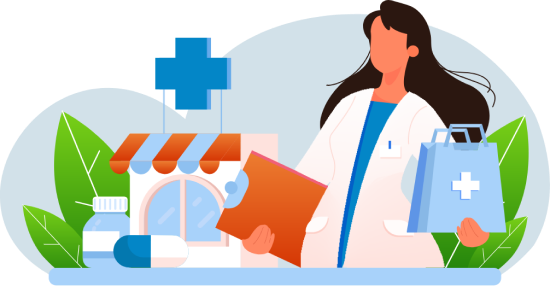 Pharmacy
Business Intelligence (FdF3.0) for management support.
Training: management, product category, etc.
Personalized consultancy studies: assortment, stock and prices.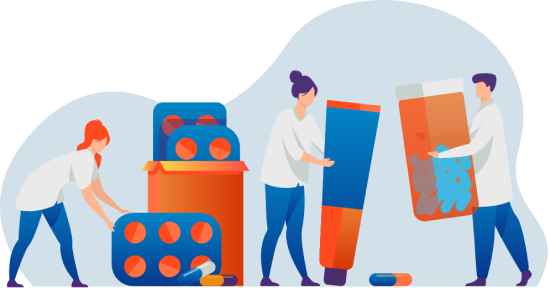 Purchasing groups
BI to monitor sell-out of the group's pharmacies.
Data sell-out: group vs geographical area.
Service to be able to provide sell-out traceability to partner laboratories.
Sales monitoring of promotional campaigns.
Our clients think

Farmacia Cervera
Cádiz
"One of the things I like the most about FdF 3.0 is its human team, they are always willing to listen to my doubts and suggestions, they are proactive and always willing to help. In addition, the consultancy studies that I have carried out with the consultancy team have been very useful to me."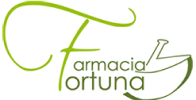 Farmacia Fortuna
Leganés (Madrid)
"The people at Fidefarma and the tool they use help me a lot in managing my pharmacy."
Farmacia Oller de Oleza
Vallirana (Barcelona)
"I like FdF 3.0 for its approach to simplicity and for facilitating decision making with its analysis of the various areas of the pharmacy."

Fcia Sánchez Sempere C.B.
Sagunto (Valencia)
"Thank you very much to the team of consultants, they have helped us to take a big step forward in our pharmacy, to face the transformation that we needed!!!! Great professionals and, on the other hand, friendly and close to our problems."

Do you want to know how to adapt it to your business?
Technology Forefront