Sell-out data with the highest territorial granularity in the market


SELL-OUT DATA
A precise vision of the market's reality, based on a certified, unique and innovative methodology.

360º ANALYSIS
Greater analytical power using KPIs such as sell-in and sell-out units, sales and stock distributions, market share, growth, etc.

REGIONAL DATA
The largest territorial granularity in the market at the Sell-out level (up to 1810 Basic Health Areas). Health and administrative structures permanently updated.
Prescription (Rx) and Point of Sale-OTC
SELL-OUT DATA OF PURCHASES AND STOCKS IN UNITS AND VALUES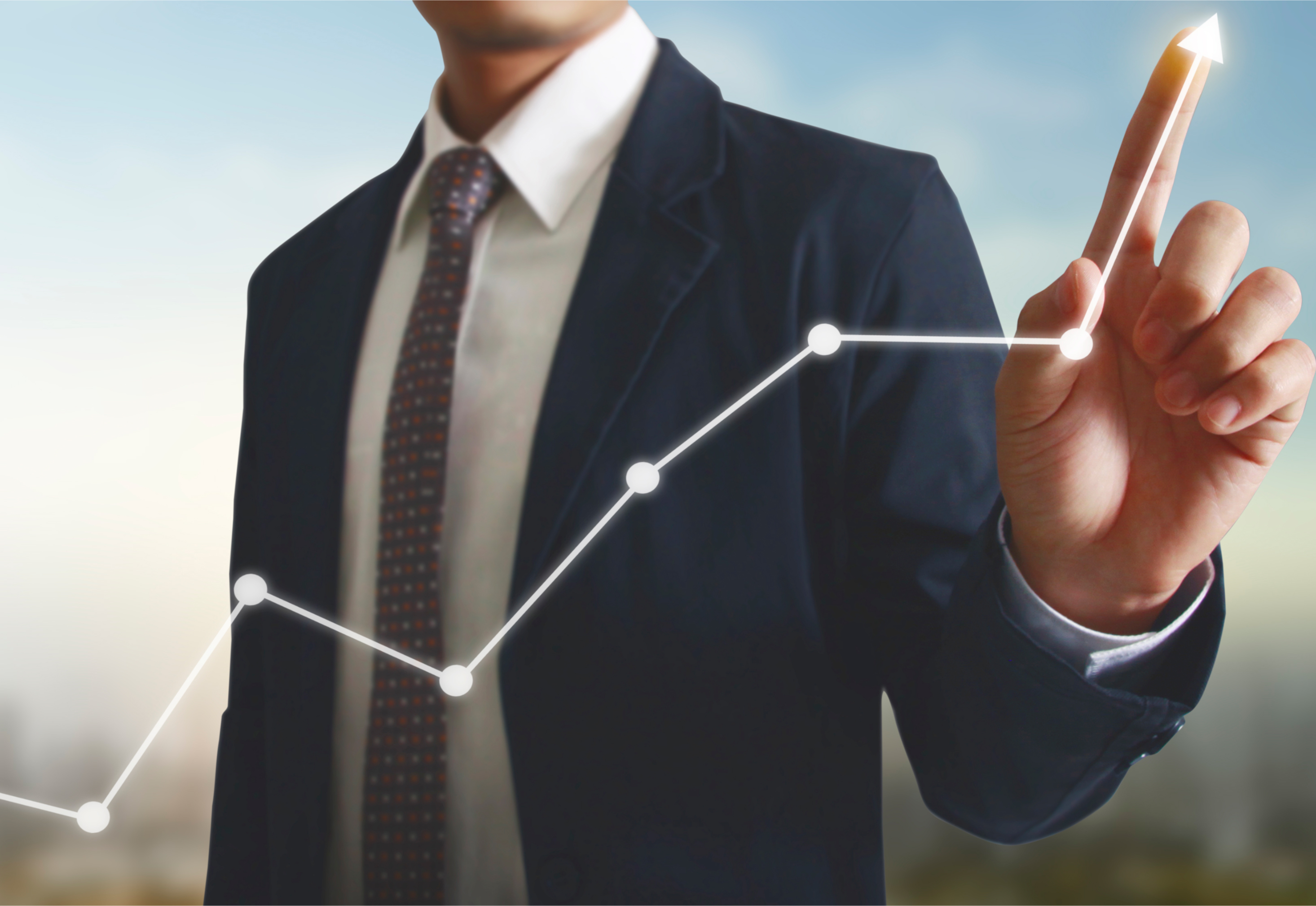 Thanks to our extensive experience, we have developed a Sell-Out market sales data service (purchases, sales, and stocks), which we call FarmaSales.
The collection, granularity of the information and the innovation in the data projection model, make us stand out from any competitor in the market.
We have received the CDTI of R&D Certificate from the Ministry of Science and Innovation, and the Innovative SME Seal at the technological forefront.
INDICATORS: SCOPE OF DATA
+160K
Daily Referrals
+1.5M
Lines Processed Daily
+1M
Operations: Returns, Collaboration and Stock
PharmaSales Pharmacy Insights
PHARMACEUTICAL INDUSTRY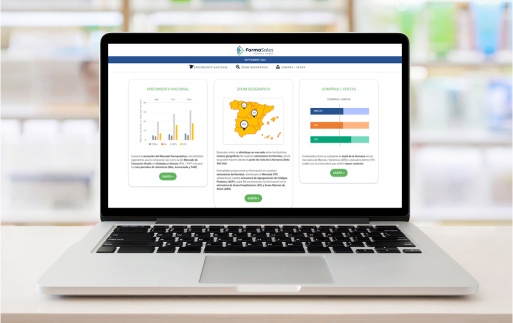 Monthly report
National Growth, Geographic Zoom and Sales.
If you want to know how the market and its different segments are growing and the geographic zoom with the greatest granularity from the Sell-Out perspective, you will be able to see the analysis that we have developed this month.