Nominal Panel
Connect to the laboratory with your pharmacy
A LEAP IN THE PHARMACY-LABORATORY COLLABORATION FOR A COMMON GOAL,
IMPROVE THE SERVICE TO THE PATIENT.

PERSONALIZATION
In formats (BI, Excel, other formats), delivery frequency, and KPI's.
TECHNOLOGY
100% compatible with Spanish pharmacies. Official product approved by the ERPs.

INFORMATION TREATMENT
Transparent use of information, compliant with RDGP/LOPD legislation and ISO 27001

NATIONAL COVERAGE
Access to Sell-Out information of practically the entire updated pharmacy database.
Adapted to the laboratory strategy
ALL THE SELLOUT INFORMATION ON A DAILY BASIS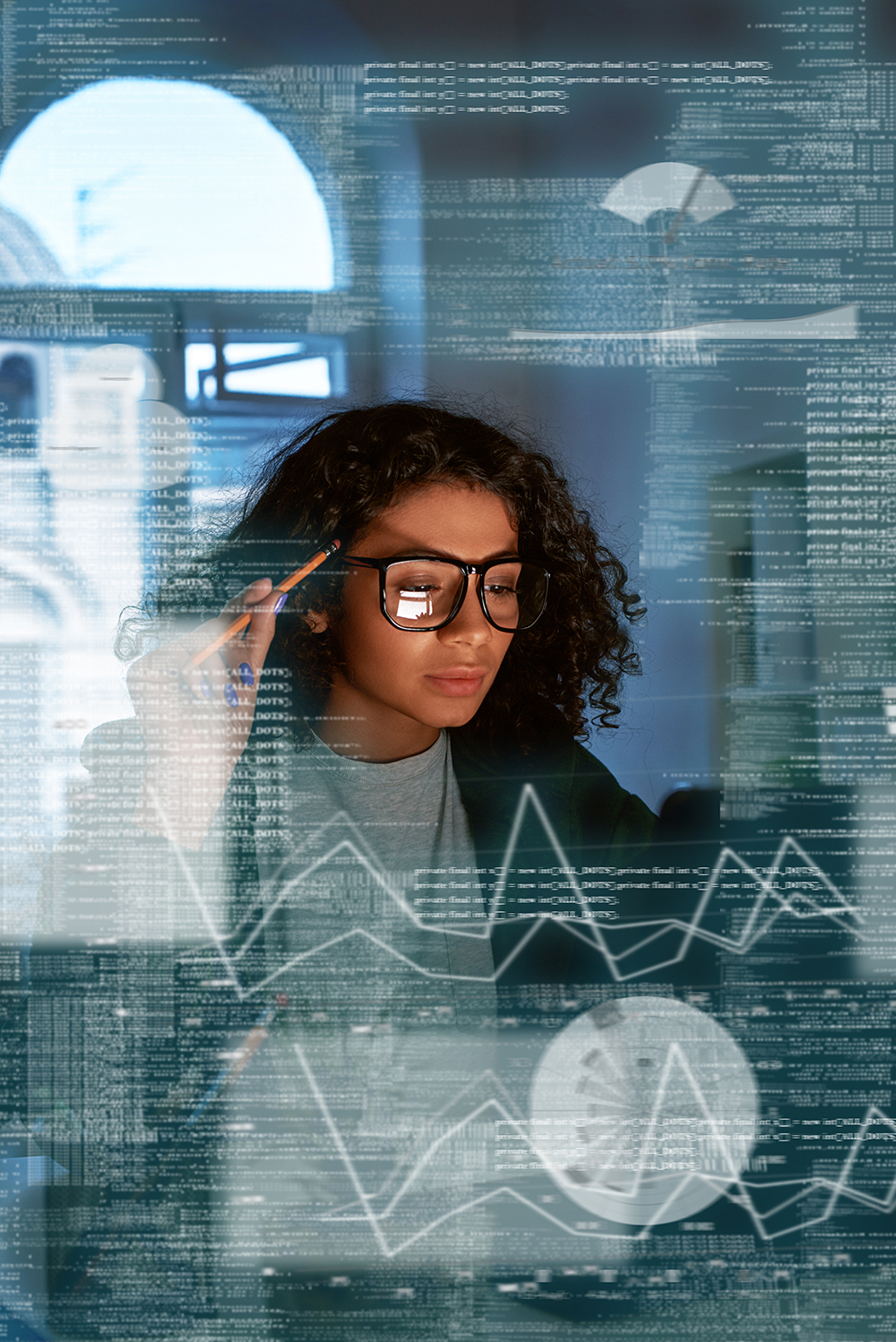 Benefits and possible uses
National Growth, Geographic Zoom and Sales.
Incentive distribution to the delegate by evolution of market share vs. total sales.
Tracking of special offers, new launches, and control of sales for rappel.
Guarantees transparency and avoids product resale, export, gray market.
Control and more efficient work on Golden/Premium/type A pharmacies.
Sell-Out focused work, giving the delegate more time to help pharmacies boost Sell-Out with means and team training, instead of just collecting orders.
Information stability, assuring its quality with a software fully approved by the ERPs.

Do you want to know how to adapt it to your business?
Technology Forefront