Consultancy

+35 YEARS OF EXPERIENCE
+35 years of experience in the pharmaceutical industry. Experts in handling BigData.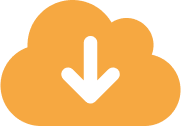 INFONIS CLOUD
Our data cloud allows us to have: market data, pharmacy transactions, population data, prevalence by pathology, socio-economic data, health structures, etc.

TECHNOLOGY AT THE FOREFRONT
We have a wide portfolio of studies thanks to the technology and methodology applied in the treatment of information.
Profiling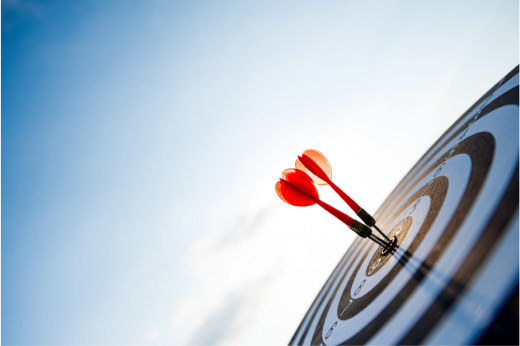 PHARMACIES, HEALTHCENTERS, HCP'S
– Our knowledge of the Pharmacies, Healthcenters and HCP's network within the Spanish health structure allows us to identify and keep clients updated.
– We combine intrinsic and extrinsic variables, environmental information, socio-economic and demographic variables, and territorial sell-out market data to determine the potential of each client within each market of interest.
roi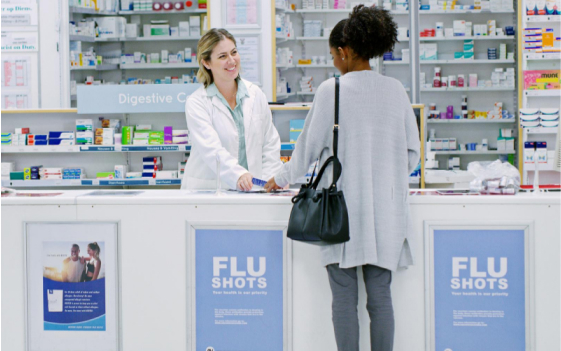 MEASURE THE ROI OF MARKETING ACTIONS
– Measure the ROI of marketing actions carried out at the point of sale in the pharmacy channel.
– Compare KPI's such as: billing growth, numerical distribution growth, and market share evolution; comparing homogeneous periods and measuring the real impact of any action taken at the point of sale.
VentaX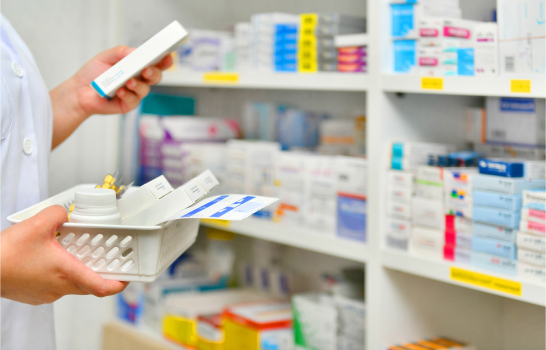 IMPROVE THE ASSORTMENT OF YOUR PRODUCTS AT THE POINT OF SALE
– Analyze consumer behavior at the point of sale of the pharmacy channel.
– Identify product assortments, product types, or complementary products through the monitoring and statistical analysis of millions of sell-out data records from the pharmacy channel.
EstudiosP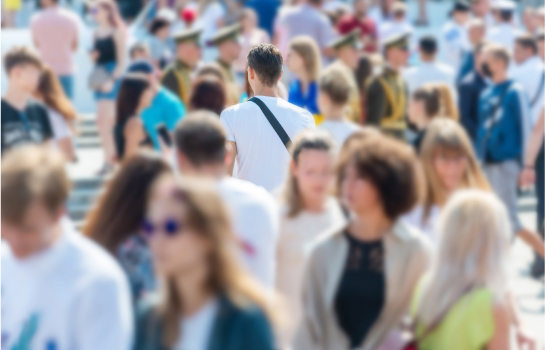 DISCOVER THE ENVIRONMENT'S POTENTIAL
– We combine population data along with incidence and prevalence rates at a great granular level to identify the environment's potential for each pathology .
– Thanks to the great information granularity from our cloud and our knowledge of health and administrative structures, you will have total flexibility to adapt the study to any territorial structure.
Alineamientos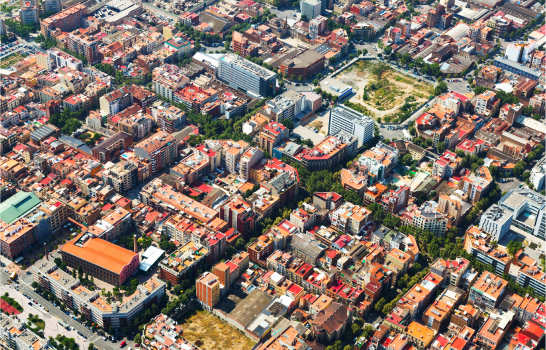 SIZE AND DISTRIBUTE YOUR COMMERCIAL NETWORK'S TERRITORIES CORRECTLY
– Make territorial alignments through our TMS platform.
– Define homogeneous territories autonomously by comparing different KPIs.
– Resize a sales network and define homogeneous territories in size and market potential in an agile and simple way.

Do you want to know how to adapt it to your business?
Technology Forefront