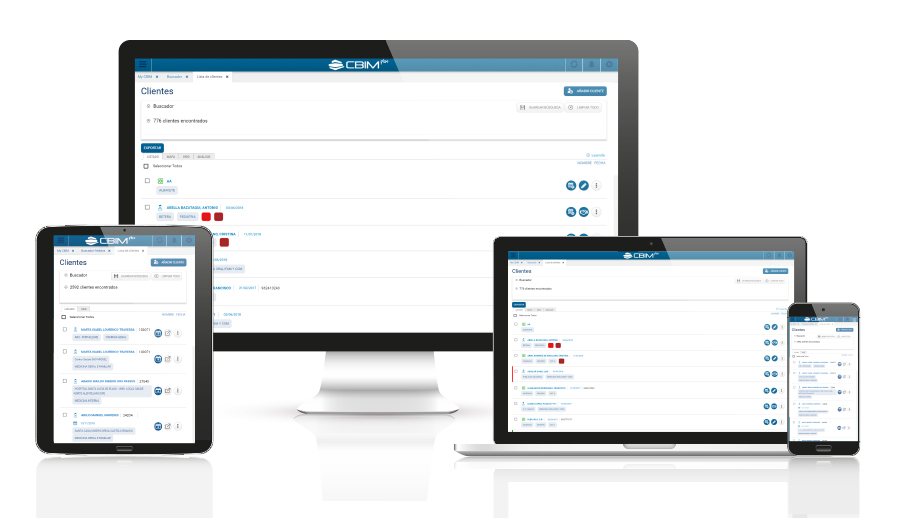 With 360º vision of your clients with 100% customization

AUTONOMY
Full control of your databases to adapt the tool to your business.

HELPDESK AND MAINTENANCE
Updated file of doctors, pharmacies and health centers, as well as a specialized team to answer all your questions.

ONLINE/OFFLINE
Features available off-line at 90%. Don't let the lack of connection stop you!
My CBIM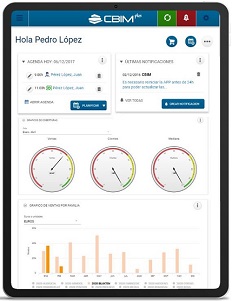 – Configurable Dashboard for each user (self-management)
– Regular daily work of the sales rep without having to leave the initial screen.
– Graphics inside the widget
– User selectable widget catalog
Agenda
Customizable and Scalable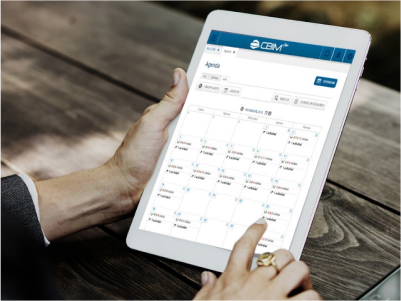 – 360º vision of the agenda: View activities, visits, expenses and notes on a daily, weekly or monthly basis
– Alert system
– Route planning and management
– Interconnection with the client module, management and individualized planning by client.
– Record all kinds of information in visit reports: materials, samples delivered, multimedia documents, etc.
– Multi-device and multi-platform system
clientes
360º vision of your clients
EASY SEARCH AND ACCESS TO INFORMATION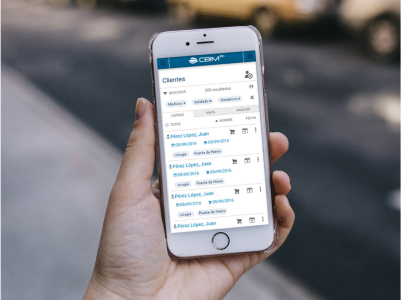 – Global management of different types of clients.
– Client geolocation.
– Associated images.
– Digital signature of documents.
– Quick action buttons.
– Added search filters.
– Save searches.
– Multiple parameterizable views per user and module.
pedidos
100% INTEGRATED WITH YOUR MARKETING MATERIALS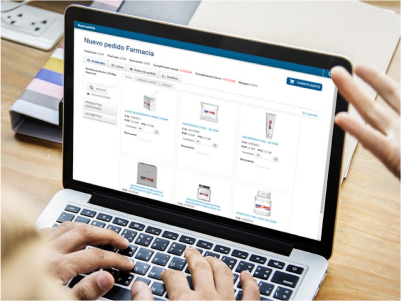 – Multimedia module: Place orders based on system recommendations in a very attractive and visual way.
– Simultaneous access to marketing materials and sales history by customer.
– Autonomy to define all types of commercial conditions and promotions with integrated workflow validation management.
zoom
INTERCONNECTED WITH THE CRM AGENDA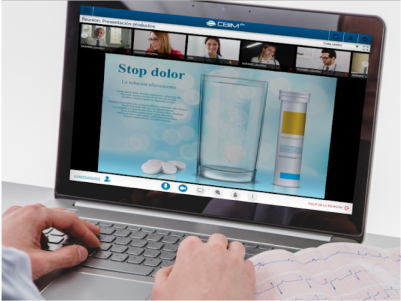 – Integration of the Zoom platform within CBIM Plus: Plan telematic visits and manage them from the agenda itself in an agile and intuitive way
– Use all the functionalities during the virtual tour, even place orders while sharing the marketing materials with your customers.
Gastos
100% DIGITAL, 0% ON PAPER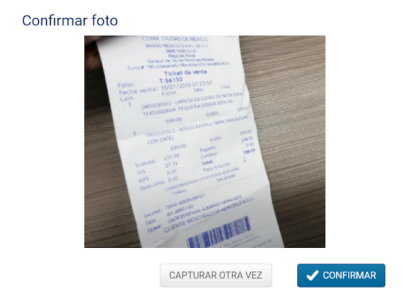 – Tax agency homologation of the expenses module and digital collection of tickets.
– Includes data of the day or month in an agile and intuitive way.
– Autonomy for the management and definition of workflows and validation flows.
– Notifications of pending expenses validation.
– Definition of the concepts of expenses, reports and generation of payment remittances for the bank.
Colaboraciones
Full integration of business logic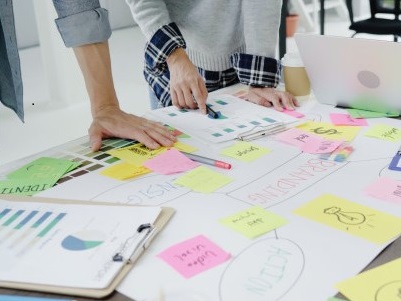 – Budget control.
– Digital signing of contracts.
– Automation of sending information to travel agencies.
– Farmaindustria's transparency regulations.
– Integration with expenses module.
– The only CRM on the market capable of implementing the integral business logic of investment management.
CLM
Digitization of marketing materials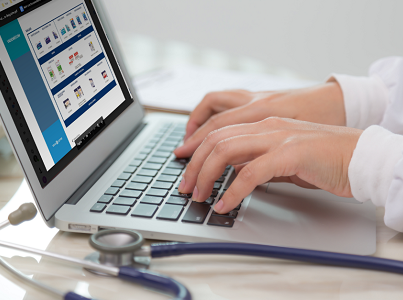 – Customized commercial material with full visualization traceability.
– Order module integration.
– Builder: marketing materials creation module.
– Traceability: access to each material, viewing time per slide, interactions with it.
– Integration with BI to link the information from CLM Tracker with the Qlikview cloud and be able to analyze and cross-reference this information with other sources such as activity, orders, billing, etc.
– Email campaigns obtaining CLM Tracker traceability.

Do you want to know how to adapt it to your business?
Technology Forefront