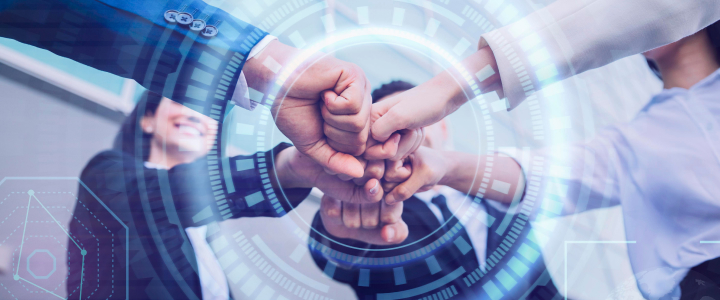 Us
We put our customers at the heart of all we do.
OUR MISSION AND VALUES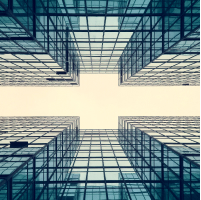 Soundness
Infonis is a Spanish company present in more than 30 countries. Providing solutions to the
pharmaceutical sector for more than 35 years.
The experience acquired allows us to be one of the most solid partners in the pharmaceutical
market.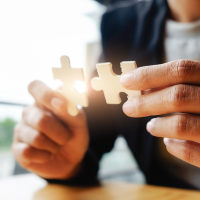 Philosophy
Our philosophy is based on understanding the needs of each of our clients and adapting to
them with total flexibility. Offering the best possible solutions in such a complex and dynamic
sector.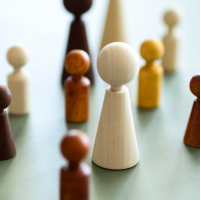 Our staff
We have a multidisciplinary, highly dynamic, qualified and experienced staff; where one of the fundamental aspects is our drive to customer service, since this value is within the DNA of Infonis.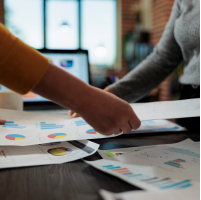 Business areas
Infonis is a 360º partner, providing solutions in all areas of the sales and marketing business.
Our history
MORE THAN 35 YEARS SPECIALIZED IN THE PHARMACEUTICAL INDUSTRY
Infonis S.L. was created in 1987 as a software company dedicated to information systems with the aim of developing the most advanced multidimensional intelligent systems.
Infonis began its relationship with the pharmaceutical industry more than 35 years ago, positioning itself as a provider of pioneering incentive calculation systems and CRM sales network management systems specialized in this industry.
Subsequently, Infonis created the data and consultancy division specialized in sales networks and segmentation tudies. In parallel, it created a new type of system integrating CRM systems with Business Intelligence systems, internationally recognized as one of the most advanced systems.
In 2016, Infonis decided to start commercializing Sell-Out data. Since that year, it has been the only market data provider capable of reporting territorial data (up to 1800 territories) from the Spanish pharmacies' sales tickets data

Do you want to know how to adapt it to your business?
Technology Forefront