Premium
Regulate, automate and guarantee
targets and incentives

SECURITY AND FLEXIBILITY
All the necessary information is integrated, eliminating errors related to the quality of the inputs. Customizable and adaptable to changes in processes.

IN-HOUSE / OUTSOURCING
Tools can be handled directly or by our experts to ensure the highest quality of results.

SIMULATIONS
Potential scenarios can be simulated to quantify benefits and assess risks of a possible new compensation model.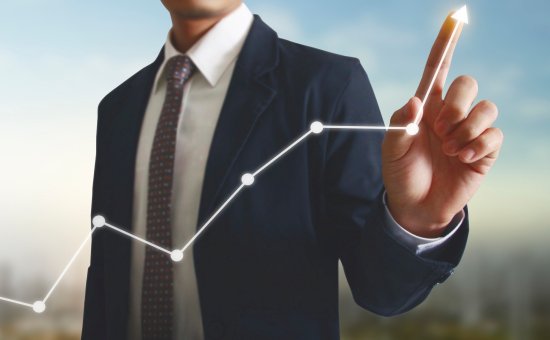 Target management
ANALYSIS AND CONTINUOUS IMPROVEMENT
Mathematical models are used to distribute targets in your organization, assigning challenging and achievable goals to each territory, to obtain the maximum performance from your sales team.
The monthly target distribution is calculated according to the seasonality, financial budget, etc.
Management is facilitated in case of target adjustment in the middle of the period.
Workflows for target approval at several levels (local/international/corporate etc.)
Any necessary report can be generated to validate targets, as well as to communicate them to the sales network.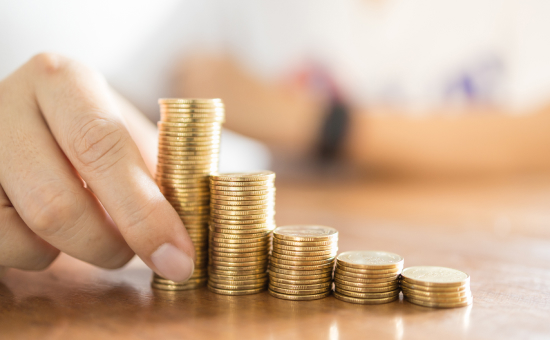 Incentive management
TECHNOLOGICAL SOLUTIONS FOR SALES NETWORKS
Define incentive plans for each profile in the sales network, setting the specific conditions of each component (KPIs, scales, weights, periodicity, etc.)
Quickly and safely calculate the incentives for each employee.
Insert specific conditions for incentive calculation, like vacations, guarantees, changes of profile, etc.
Manage the communication of the result to the sales network.
Generate reports to track costs by brand, KPI, employee profile, etc., as well as talent retention, budget compliance, etc.
Simulations in different scenarios.
Technology Forefront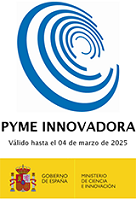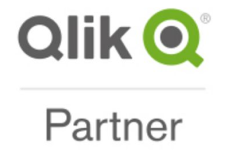 Contact
Request information without any commitment
We get back to you in less than 24 hours
Fields marked with * are required